White Jeans & Chambray Shirt-H Body Type
Hello H/Rectangle body types! The Blondes Couture shows us a fabulous take on the classic white jeans & chambray shirt look.  The low-rise on the jeans is perfect for your body, and the straight cut of this chambray shirt is amazing on you. Notice how all of the accessories below all have a rectangular shape, which is beautiful for you. I have put links to pieces inspired by the ones that she is wearing below, but before shopping check your closet for similar items.
CLASSIC WHITE JEANS & CHAMBRAY SHIRT COMBO
Style Base

Chambray Button Up
Tank
White Jeans
Leopard Shoes

Add ins – Turquoise jewelry, Leopard skinny belt, White retro handbag

 Wardrobe staples – nude T-shirt bra, boy shorts, high-waisted compression shorts, brown socks

Instructions: fully tuck the tank into the jeans, leave the top 3 buttons of the chambray shirt undone then front tuck, add your belt and shoes, finish your look by adding your jewelry, remember your necklace should rest on your upper chest above the tank.

Variations:
Leopard print not your thing? Substitute metallic or colorful sandals or flats.
Exchange turquoise jewelry with a statement pearl necklace and earrings to change-up the look.
Exchange the chambray shirt for a white button up and use a navy and white striped tank.
Replace the white handbag with a coral one for a nice pop of color.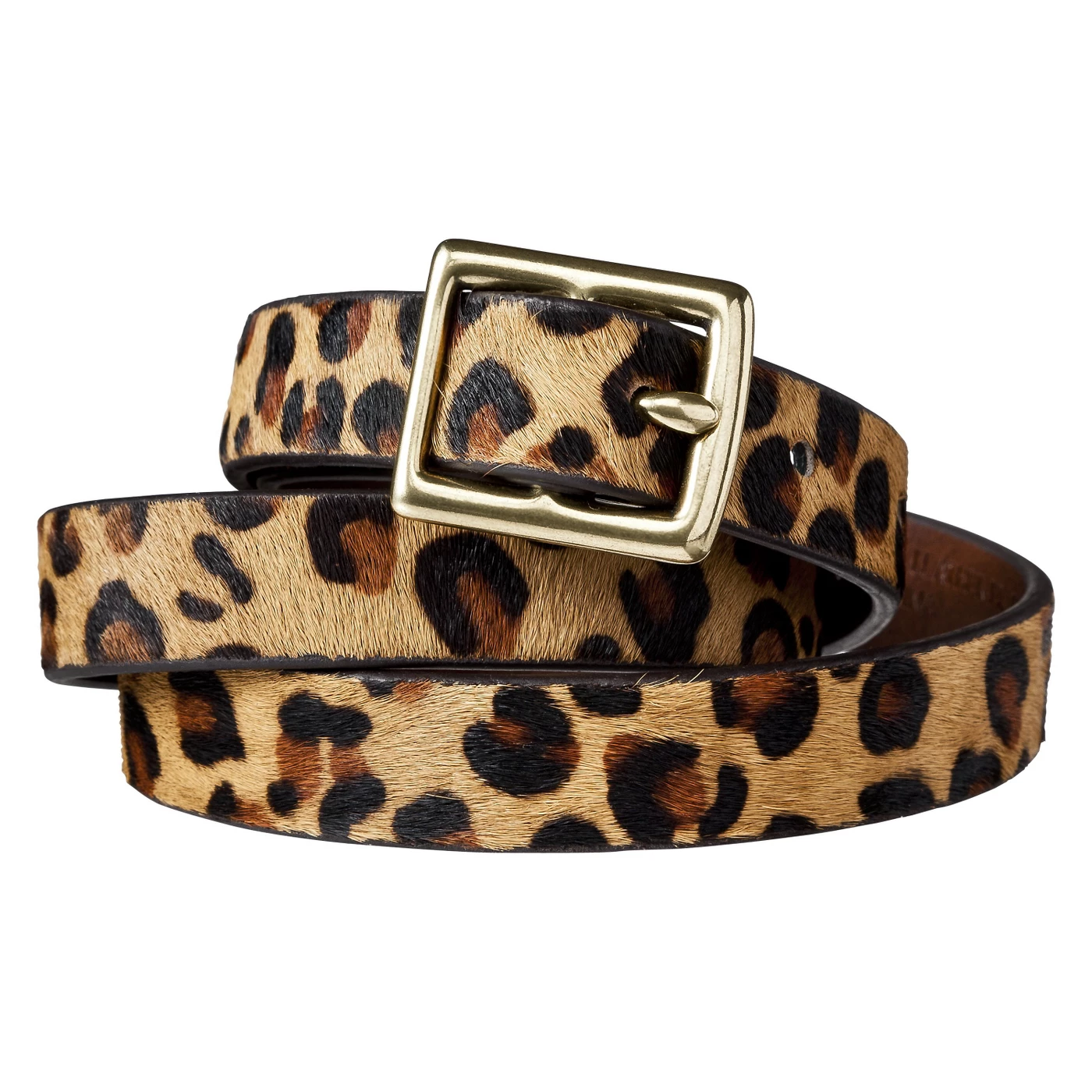 If you use this Style Formula to plan an outfit please post on Instagram and tag @themagicalstylist!! I can't wait to see what you come up with.  If you're not sure what your body type is shoot me an email and I can help you out – for FREE!
Want a Style Formula Book created just for you?  A Shop Your Closet session is regularly priced at $195, but the Grand Opening Special is just $125!!  Act fast, this special is good through May 31, 2019!! To schedule your Shop Your Closet session at this low introductory price send an email today.
Live stylishly!!
Donna Kay
*This post contains no affiliate links, they are just items that I think would work perfectly with your body shape. They are here to serve as inspiration when you go on your personal shopping trips.